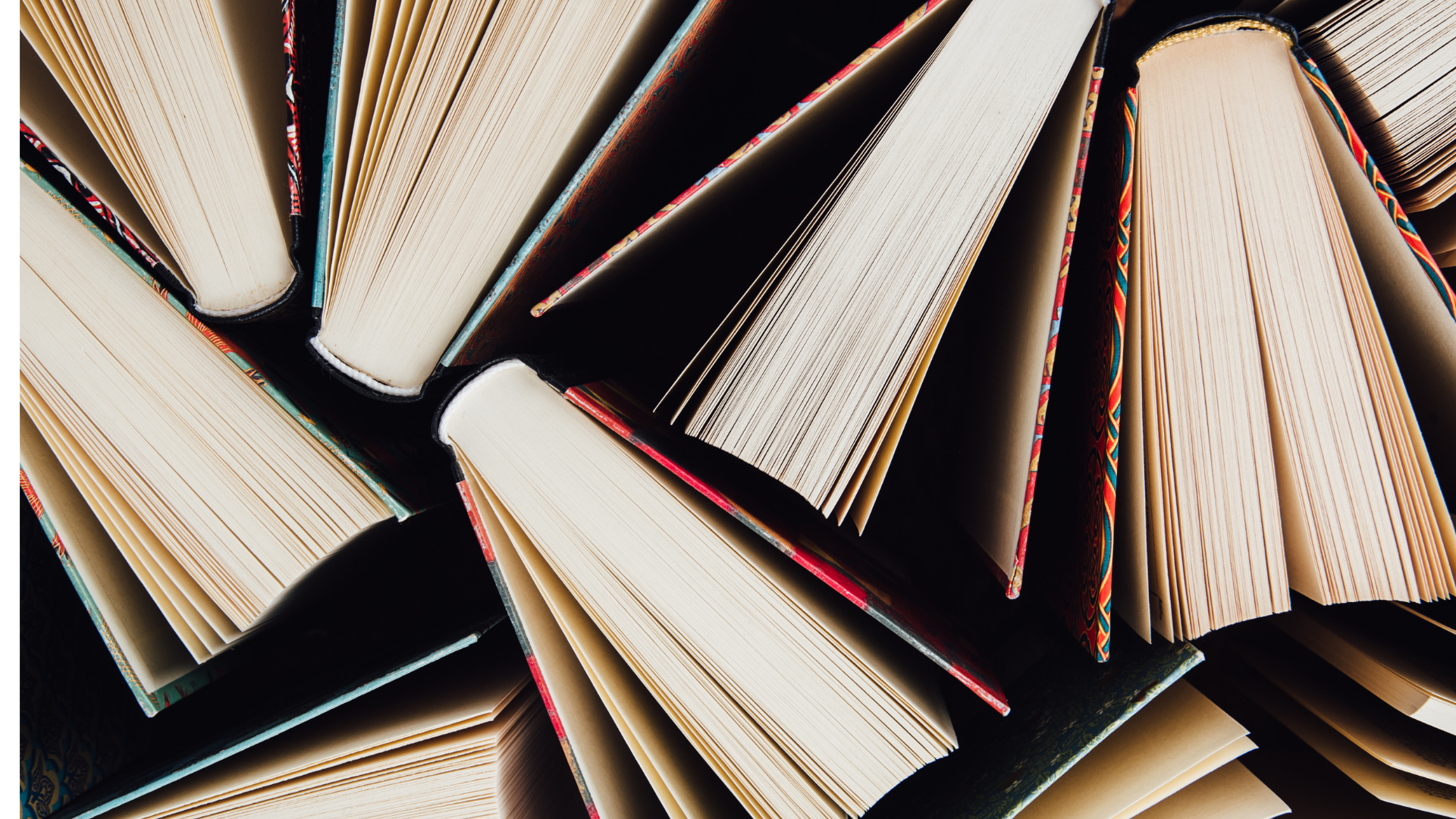 Wanna start learning Chinese but don't know where to begin?
In SMART Mandarin Academy, we've got you covered! This program includes EVERYTHING!!! Pronunciation, Grammar, Vocabulary Training, Listening Comprehension, Conversation and Chinese characters!!!
Taking you from ZERO to intermediate level!!
Organized curriculum at your fingertips !
This program includes pronunciation course, level 1-3 courses, Hanzi course all together, each course has a complete curriculum guiding you step by step.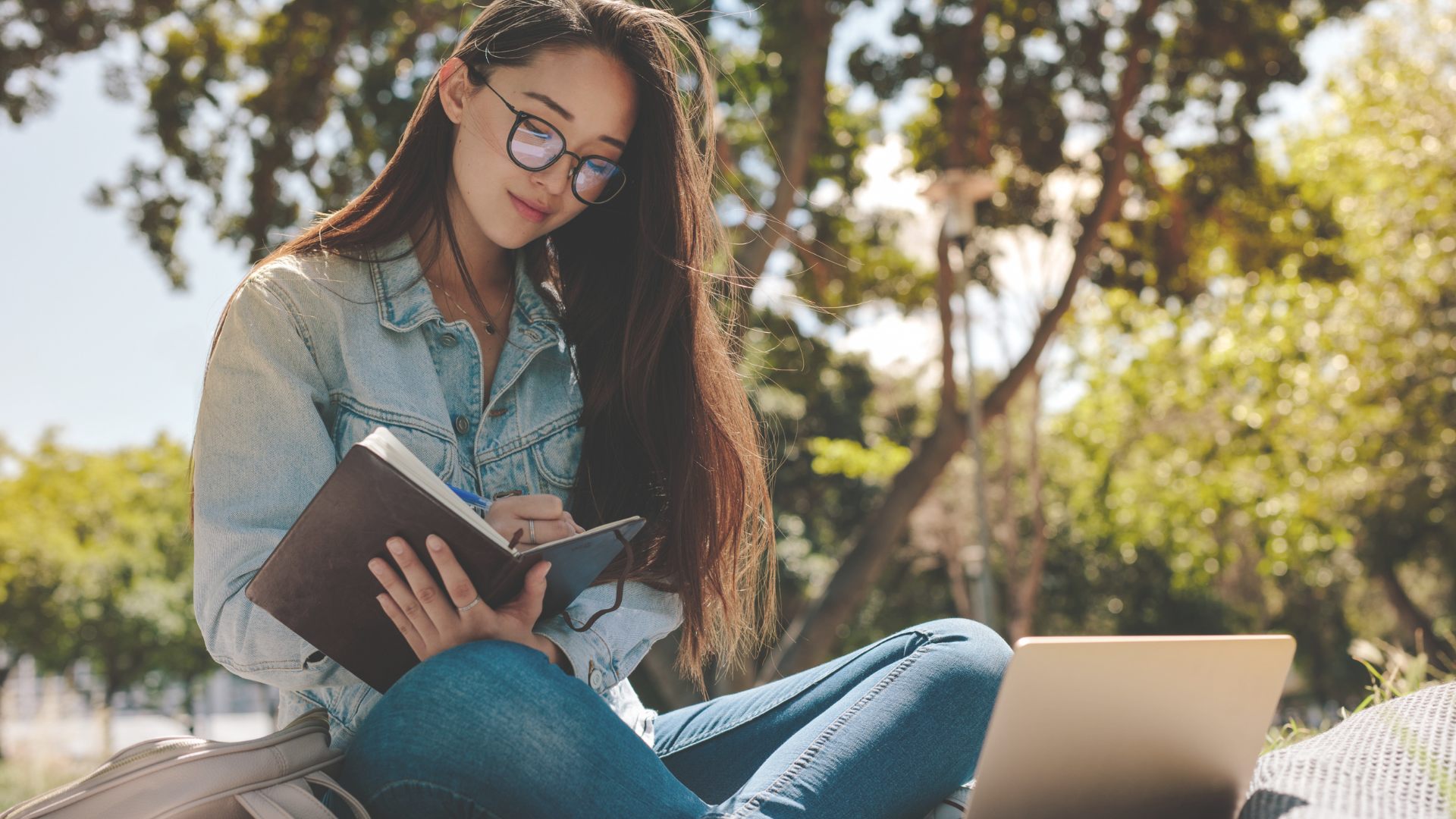 Not Sure About This Program?
Check out our trial Chinese vocabulary training lesson and see it for yourself!
We structure our course with grammar structure lessons, vocabulary training and listening practice to make sure that you fully understand everything you learn from our course and apply the knowledge into joyful conversations in Mandarin.