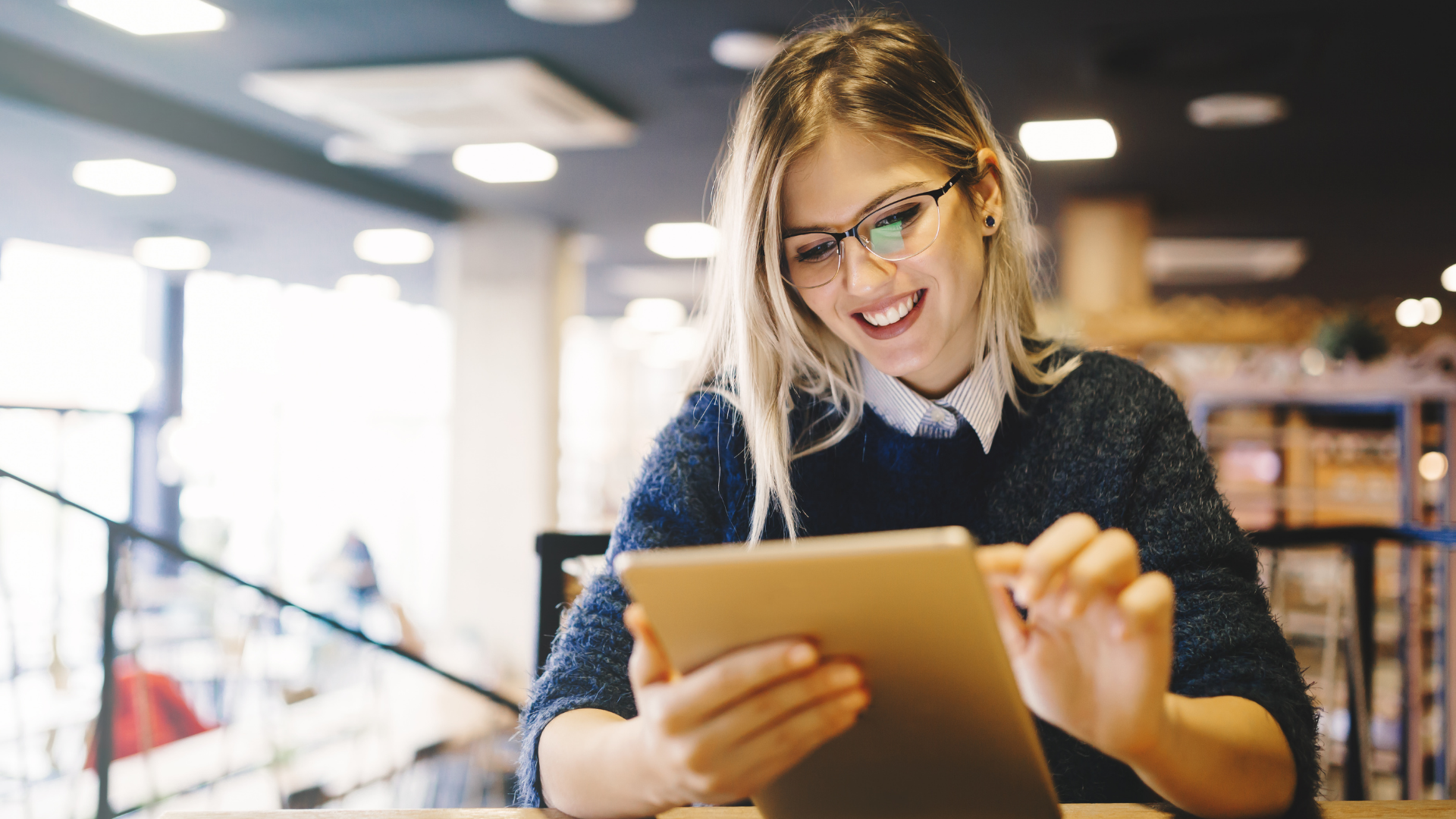 THIS COURSE IS FOR SOMEONE WHO..
Just finished a Pinyin or Zhuyin pronunciation 
course and ready to step into the next step!


For someone who have 
been learning Mandarin less than a year and have been struggling with grammar and vocabulary
 of Mandarin Chinese.


This is for students who are 
frustrated with Chinese grammar and have NO IDEA how to build sentences
 and express in Mandarin.






After this course, you'll be...
Able to build basic daily life sentences and express yourself with the right grammar and vocabulary.


Knowing how to use the vocabulary in a sentence properly.


Have clarity of Chinese grammar and vocabulary as a be



ginner and speak much more confidently with using the correct structures and words of Mandarin.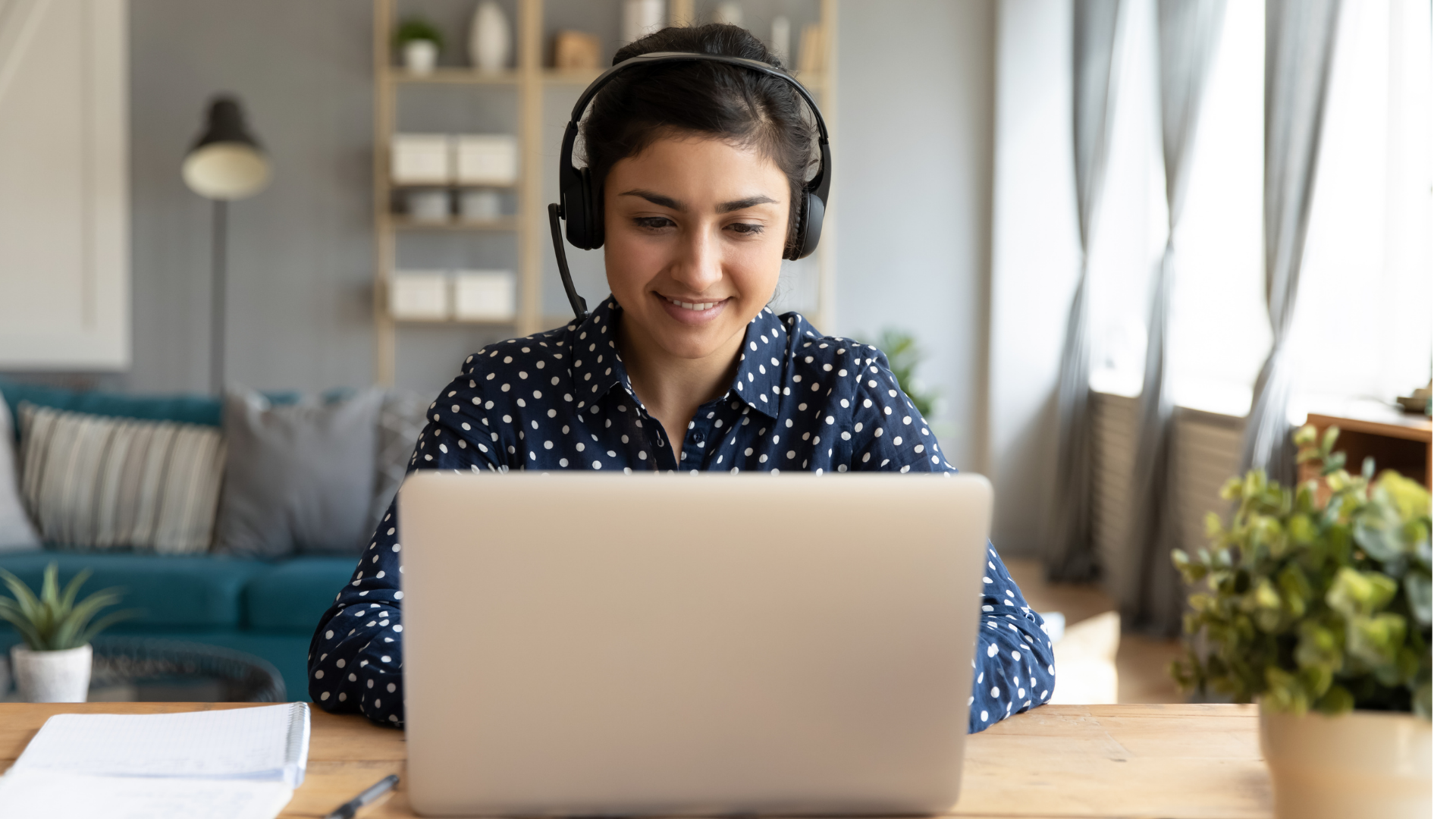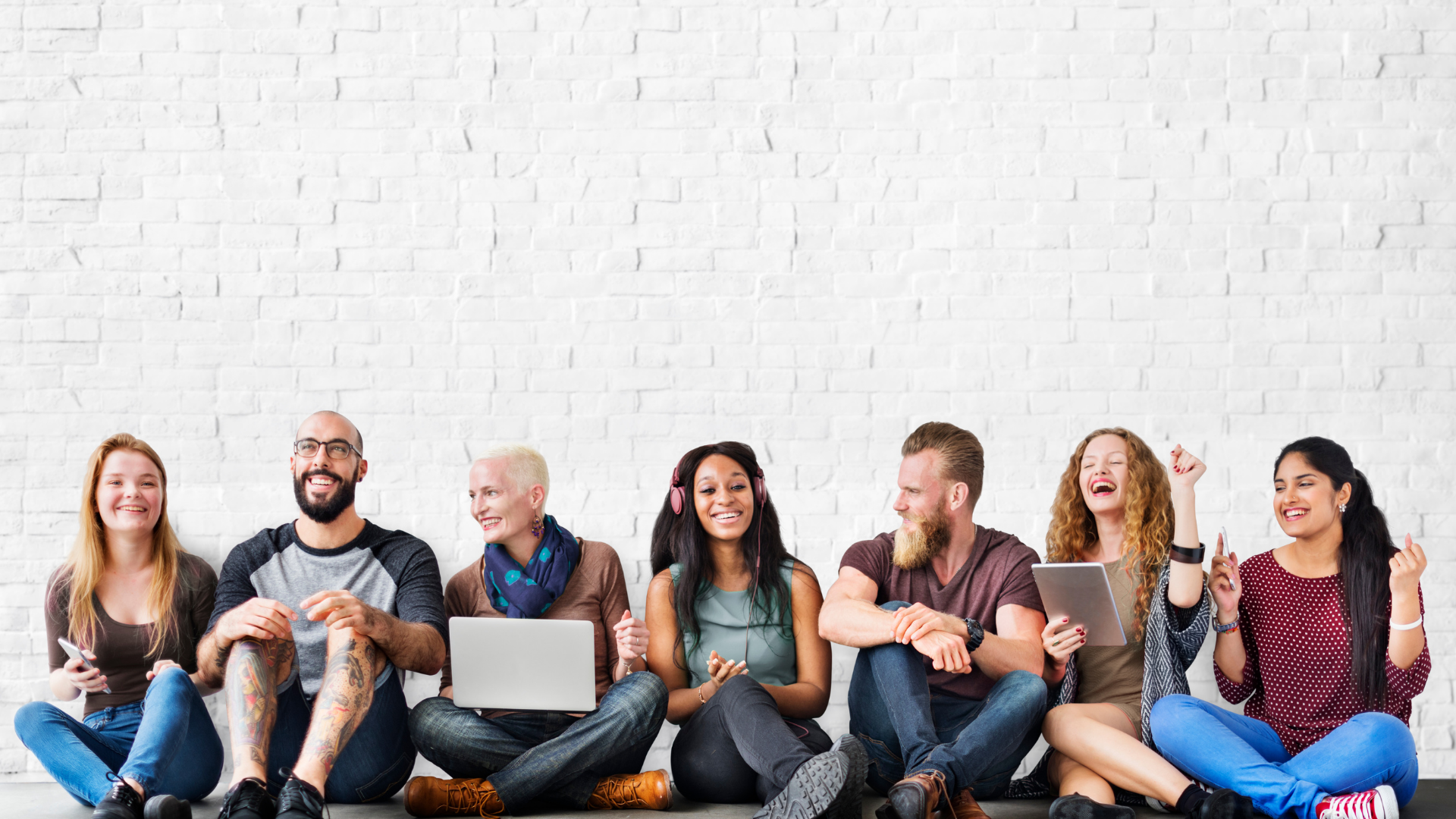 Here is our SECRET PILLAR to help our students!
Pillar 1: Structure Clarity
We help you understand and learn how to USE the structures of Mandarin in real life!


Pillar 2 : Vocabulary Training
We help you how to use the right words in your sentences to express yourself properly!


Pillar 3 : Reality Check
We've got your back!
Get on our students ONLY Facebook group to SPEAK Mandarin, do the real practice!
Meet Our Student - James from Australia
Meet Our Student - Sylvia from USA
What's in the course?
Step-by-step grammar lesson to give you the clarity of how to use grammar in daily life!
Vocabulary training - you will learn all the vocabulary they need as a beginner to help you make simple proper sentences and express yourself in Mandarin in real life!
Learn Chinese with Chinglish! - This is a special way to help you see and learn Mandarin in a different prospective! Show you how Chinese people think when speaking Mandarin!
Listening Comprehension - train your listening skill and help you really hear what people say in Mandarin!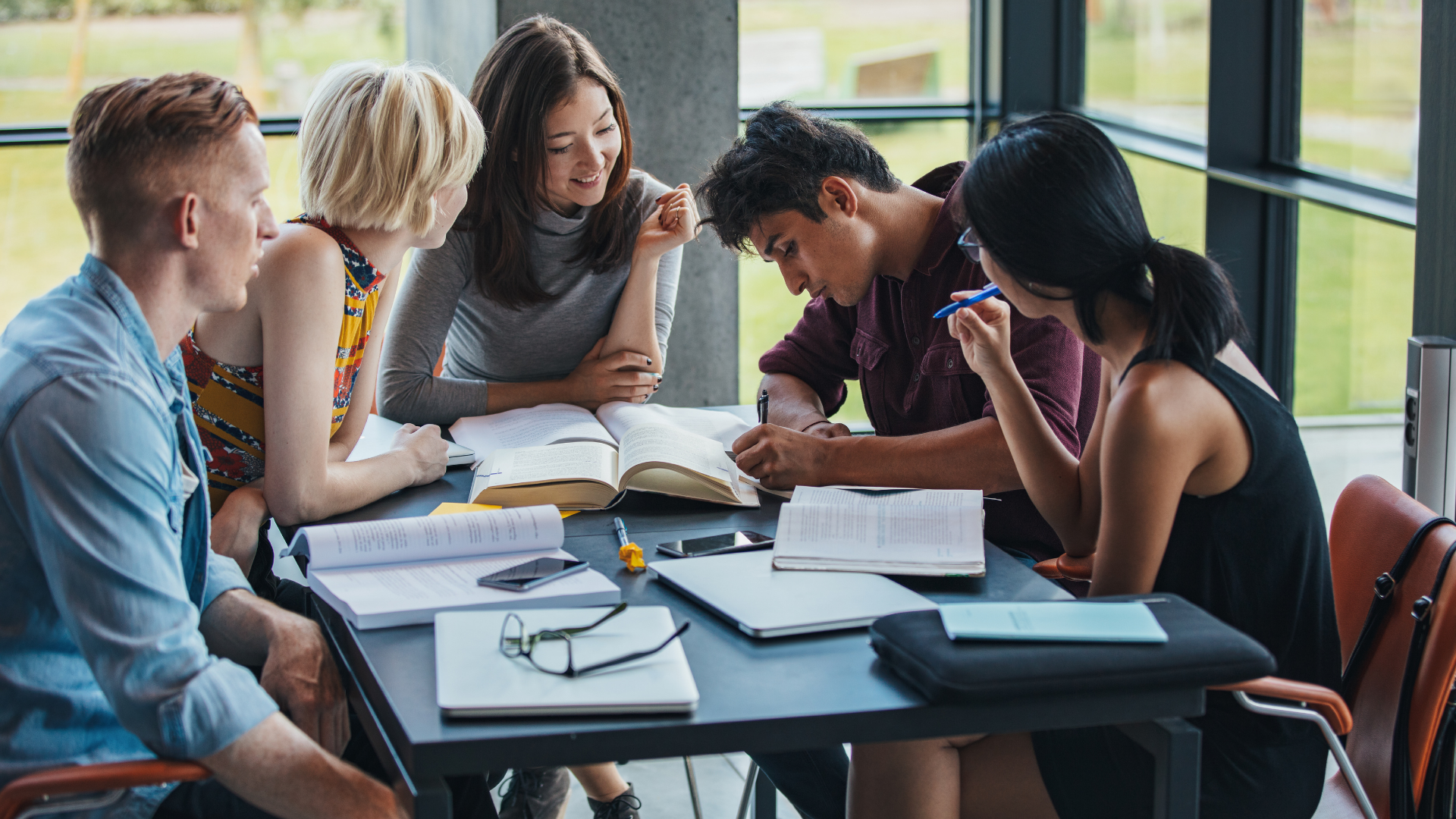 Exclusive Facebook Support Group!
We host live Q&A for our course students to make sure your questions get answered!!
You can also practice your speaking in the group to get our teacher's professional correction!
(worth $199)